Happy day-after-Thanksgiving, friends!! OR the craziest shopping day of the year, BLACK FRIDAY!! EEEK!!
If you're like me, there is NO way in HECK you're setting foot in a store today. Nada so, if that's the case for you too and you want to avoid the lines and shop from your pj's while sipping coffee and decorating your house/tree, or whatever you choose….I've got the deals here for you!
I'm going to be grabbing brunch with my cousin and relaxing with family in Chicago today and shopping from home!
Here are a bunch of Black Friday Sales listed in alpha order. Enjoy the day and good luck to those braving the crowds!!!
Featured Red OTS (Off the Shoulder) Dress above ON SALE!! It also comes in black, link below:
May your holidays be BRIGHT!! Let me know how the shopping goes!
xoxoox,
Kellie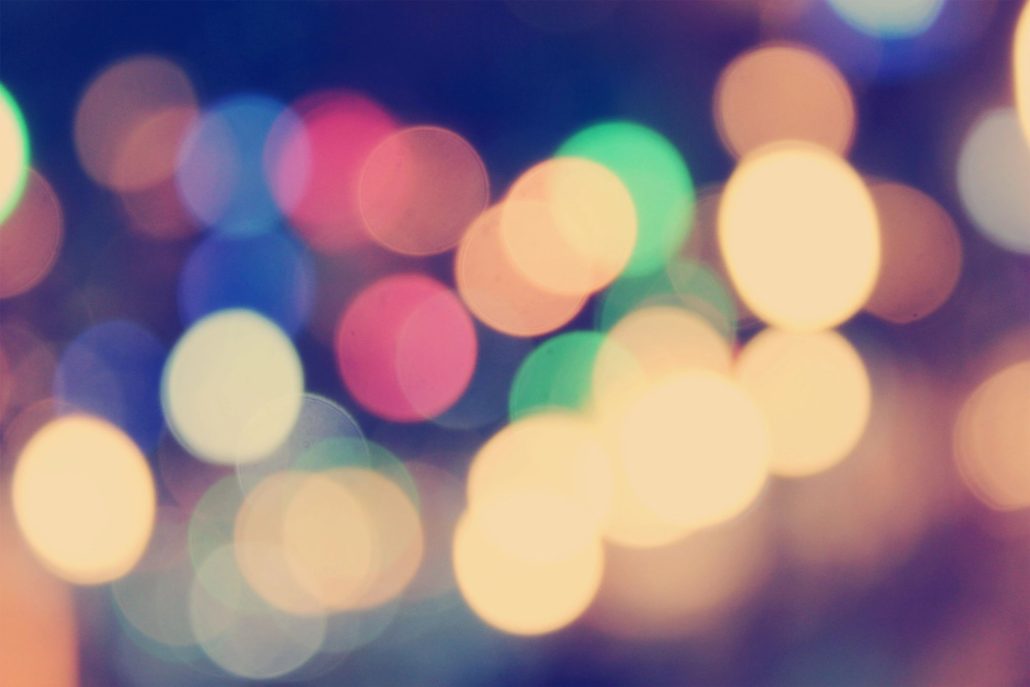 Instagram
Instagram did not return a 200. Follow Me!