Pumpkin Patching, City Style
Growing up in Chicago and spending 11 years in Boston I actually am missing fall here in San Diego. However, I will say I am happy that lately it's been a little cooler so I can wear my fall gear! This is very different from when I first arrived, nearly four years ago, at that time I wanted it to be sunny and warm every single day! I never thought that I would actually crave cool days, rain and snow!!!
To get in the fall mood I decided to get to a pumpkin patch, FOR REAL THIS YEAR! (Every year I say I'm going to apple pick and go pumpkin patching and … alas life gets in the way and I don't make it)! This year, with the new blog I had more inspiration! I saw all the pumpkins posts and decided, ok I'll go I'll go I'll go I'll go (name that movie,  Ferris ;))! I'll tell you, this was not really a pumpkin patch but, with a #PSL and a cool day, it served it's purpose. I even carved a Pumpkin this year!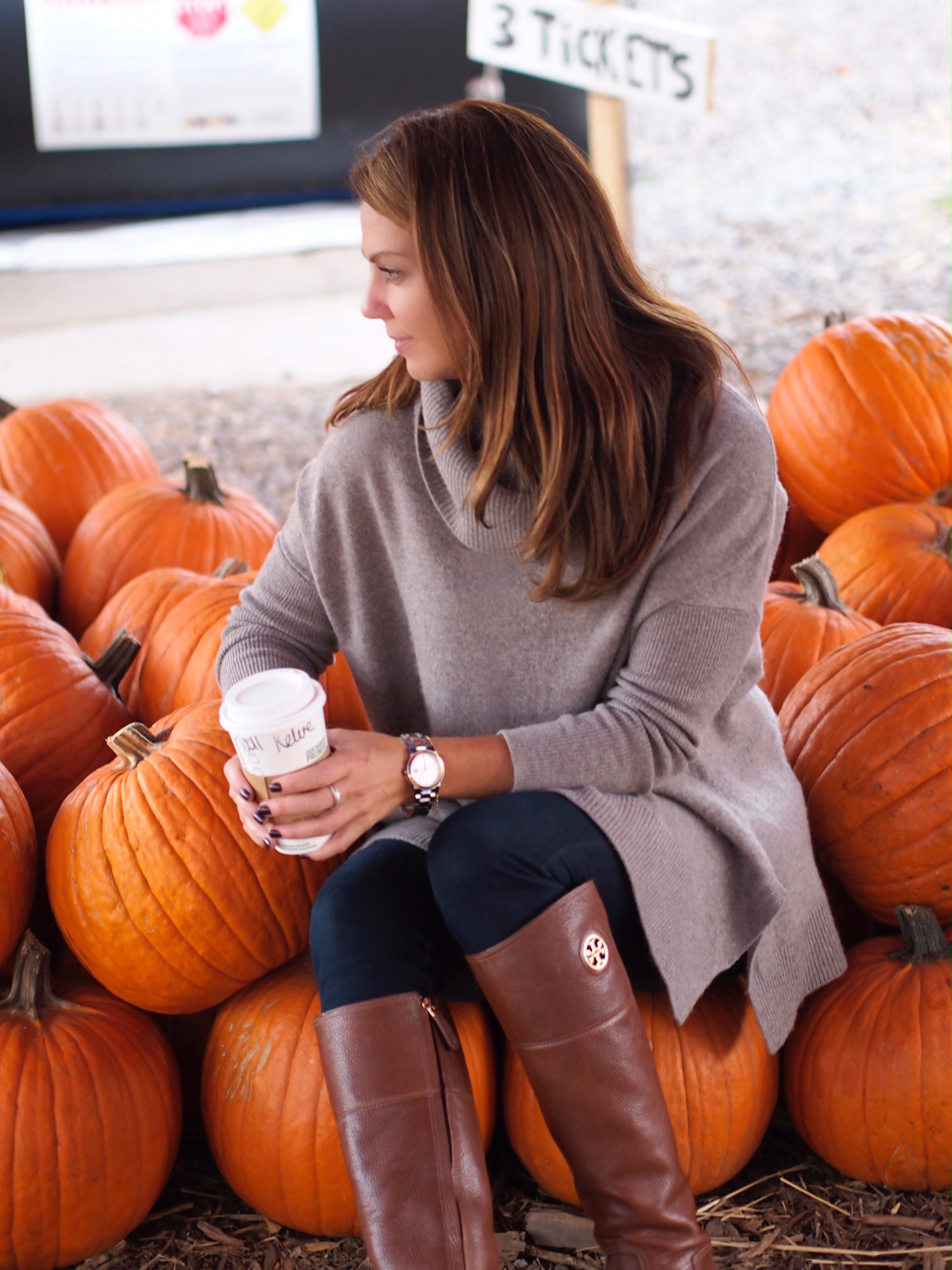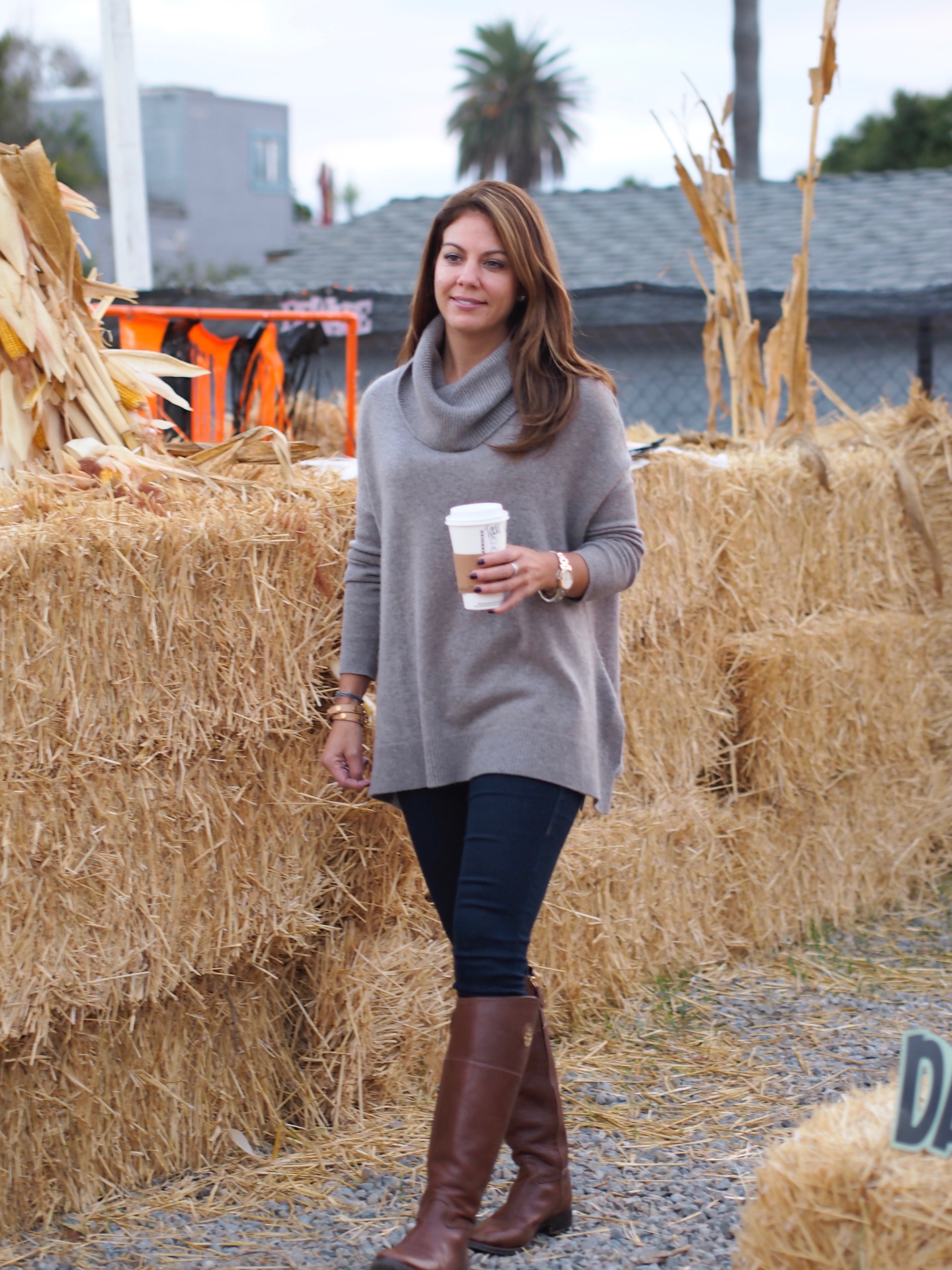 I found this place in La Jolla, Mr. Jack O' Lanterns Pumpkins, they are around the country I guess and I spent about an hour there, getting in the fall spirit! They even had some animals and baby bunnies (which I grew up with)! and a few games. It was a cute little place and they are going to have a little Christmas Exhibit so I'll be back for a tree and some Holiday cheer!
Now the outfit! I had not been to Marshalls in forever and I ended up meeting a friend in Solana Beach for lunch and we stopped in and I found this amazing cashmere Cynthia Rowley sweater. I LOVE the fact that well, it's cashmere, it's oversized, it has slits on the sides and I am a sucker for cowl neck! It is so cozy, it's like a warm hug, it's amazing.
And the boots, I'm IN LOVE with these. And when I love something I always get it in multiple colors (when on sale and when I know it will be in my closet for years), so basically these. I like to get things during end of season sales too so I can wear them the next season and not pay an arm and a leg. (Not that these were cheap on sale but, I knew they would be with me for the long haul…so I bit the bullet). Similar boots are on sale now too and at Nordstrom and a few other places, some links below. Enjoy friends!!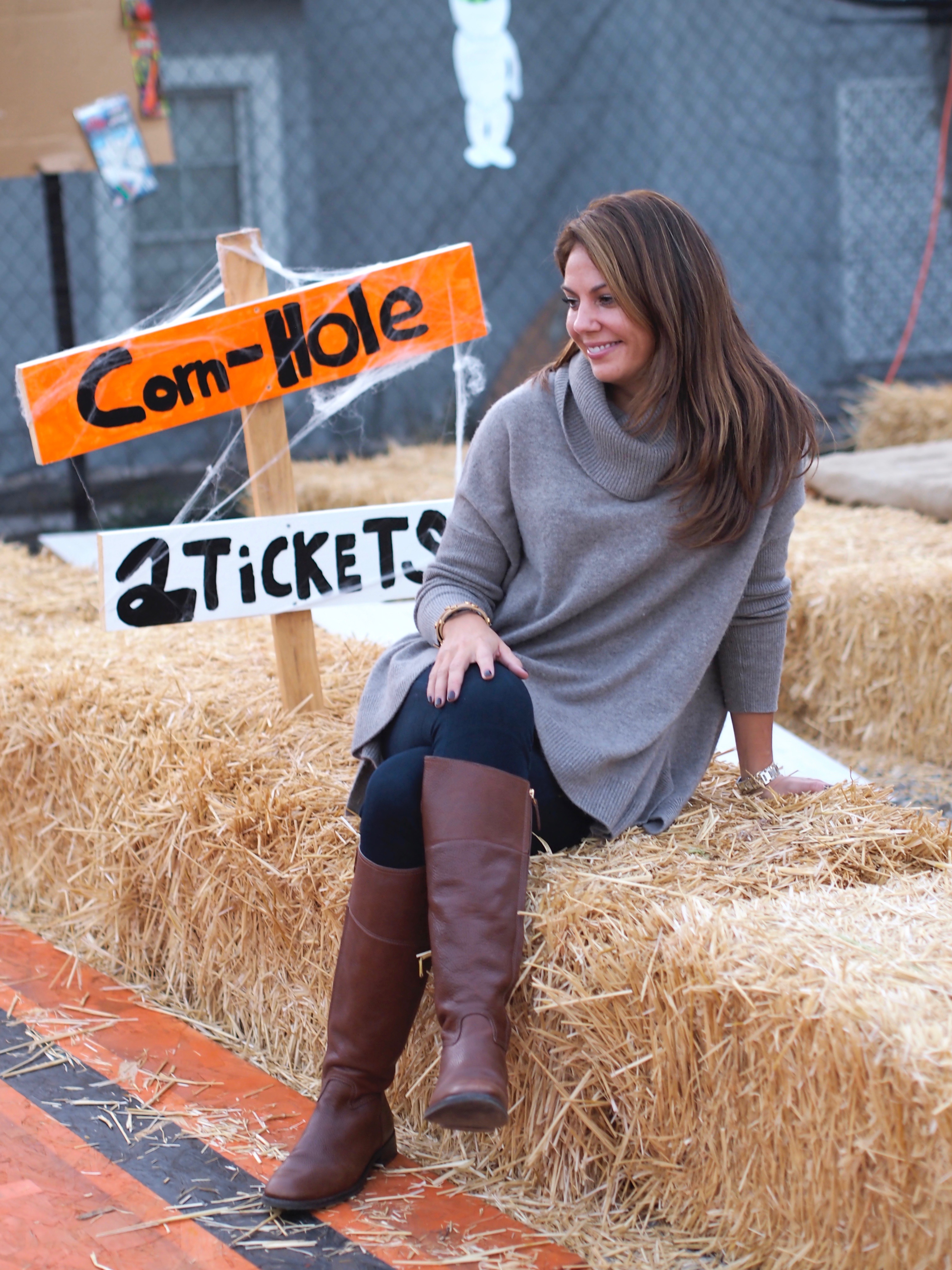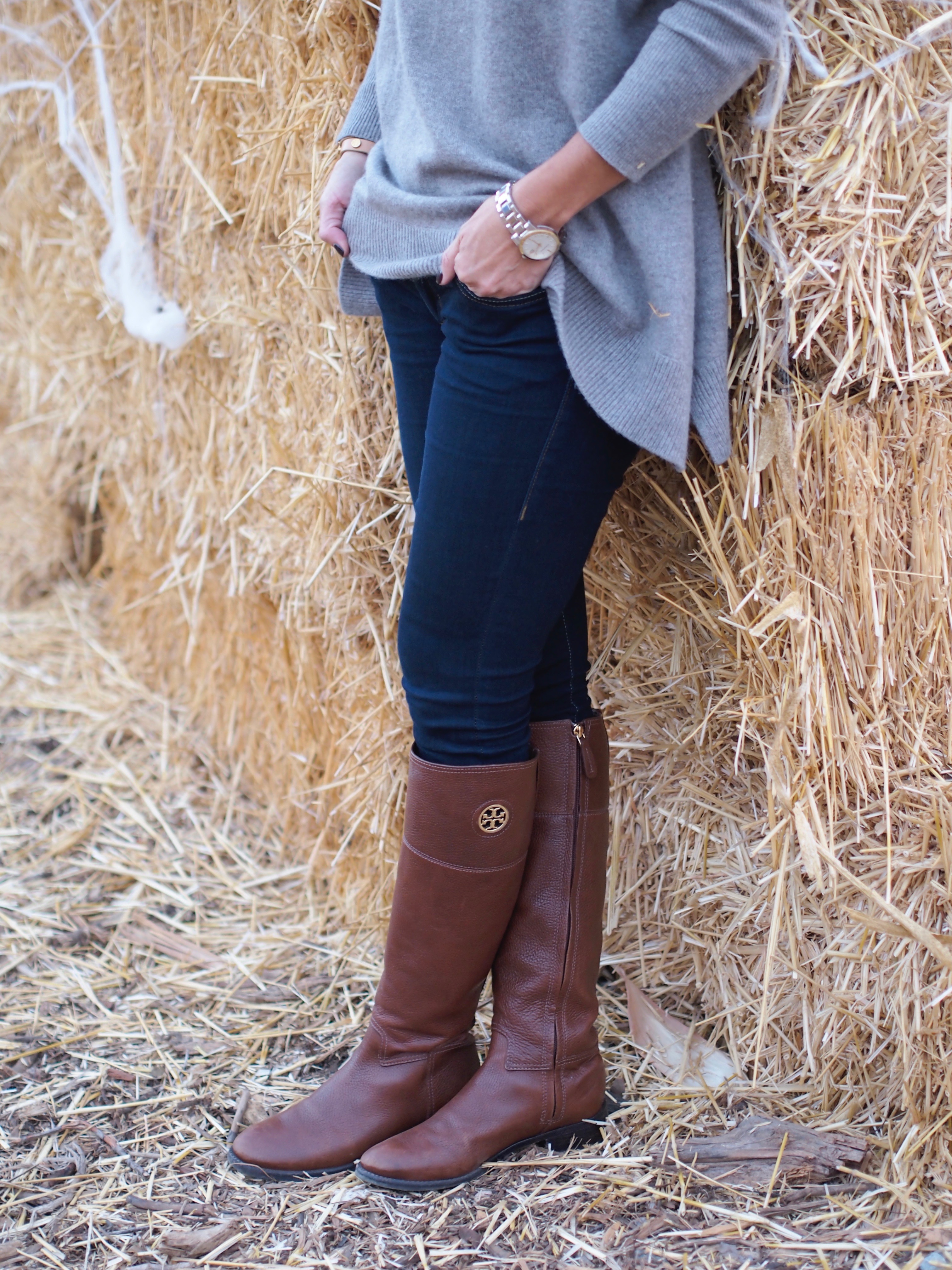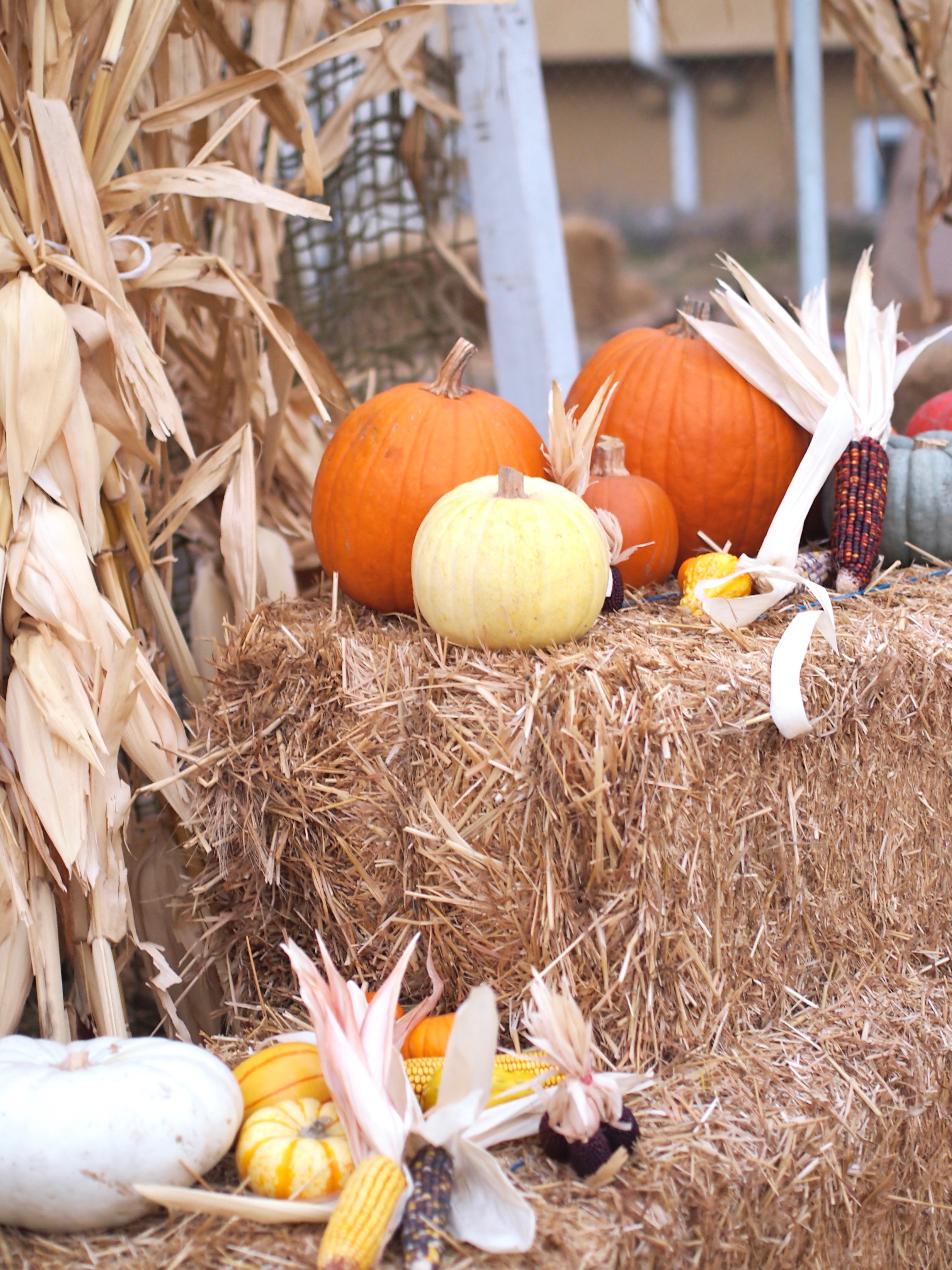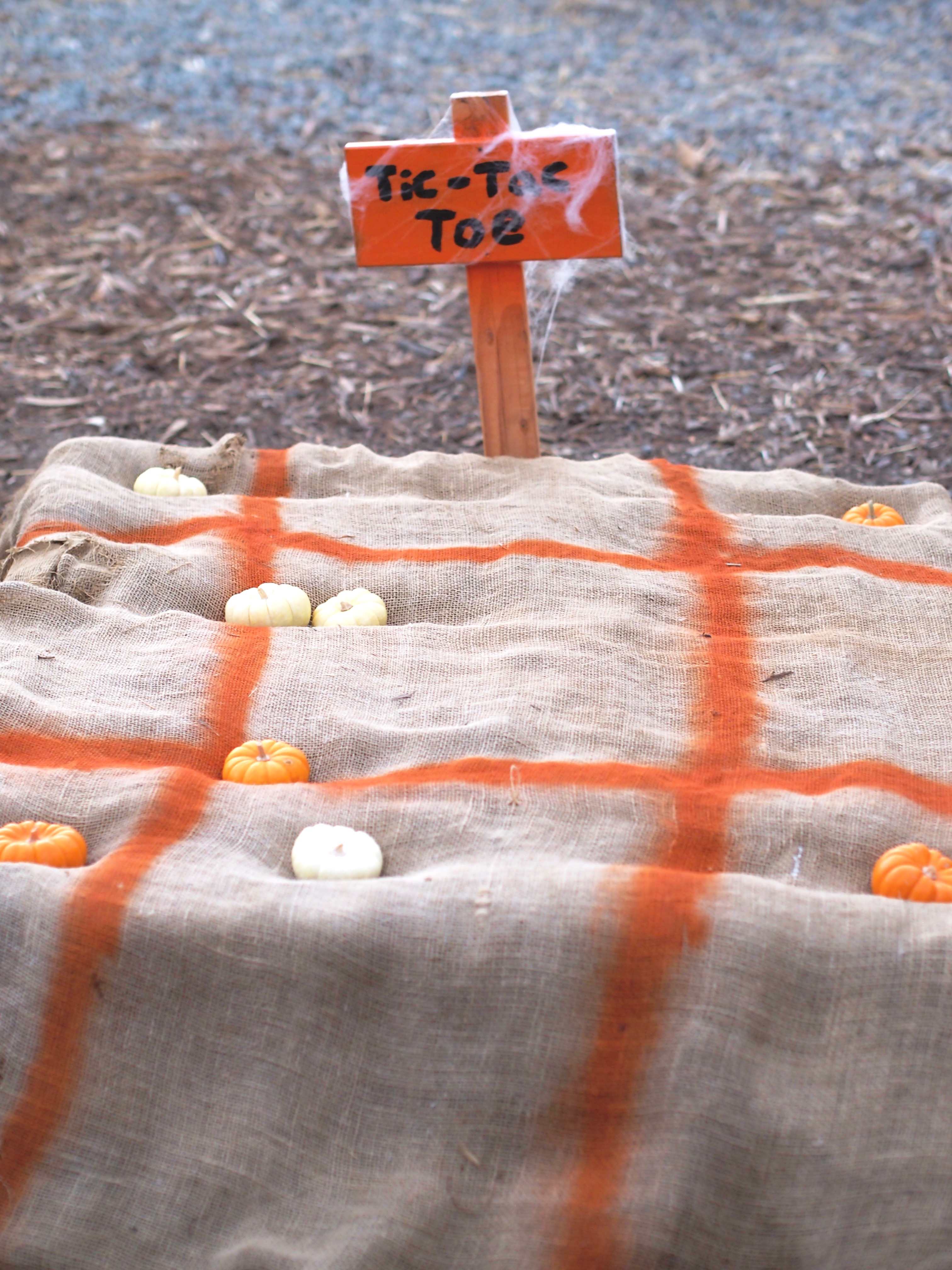 Instagram
Instagram has returned invalid data. Follow Me!