Happy Halloween week!
Do you love the vibes of fall? The pumpkin spice coffee, spiced donuts, apple and pumpkin pie? I'm loving filling my house every night with the smell of pumpkin candles, cinnamon sticks and feeling cozy in plaid (it's so soft) see my blog here for the difference between plaid and flannel.
I've also been pulling out the sweaters and boots to get ready for the cooler weather and the shorter days (yes it actually does get a little cooler in San Diego, believe it or not)… Also before I get into my post, scroll below to find a special skincare freebie i'm offering until noon tomorrow!
With the full moon last week, it's a great time to also let go of things that are no longer serving you. Have you done that? I'm letting go of saying YES all the time and I'm committing to more time at home with that cozy scene I just described. It feels so good to say no sometimes and spend time alone.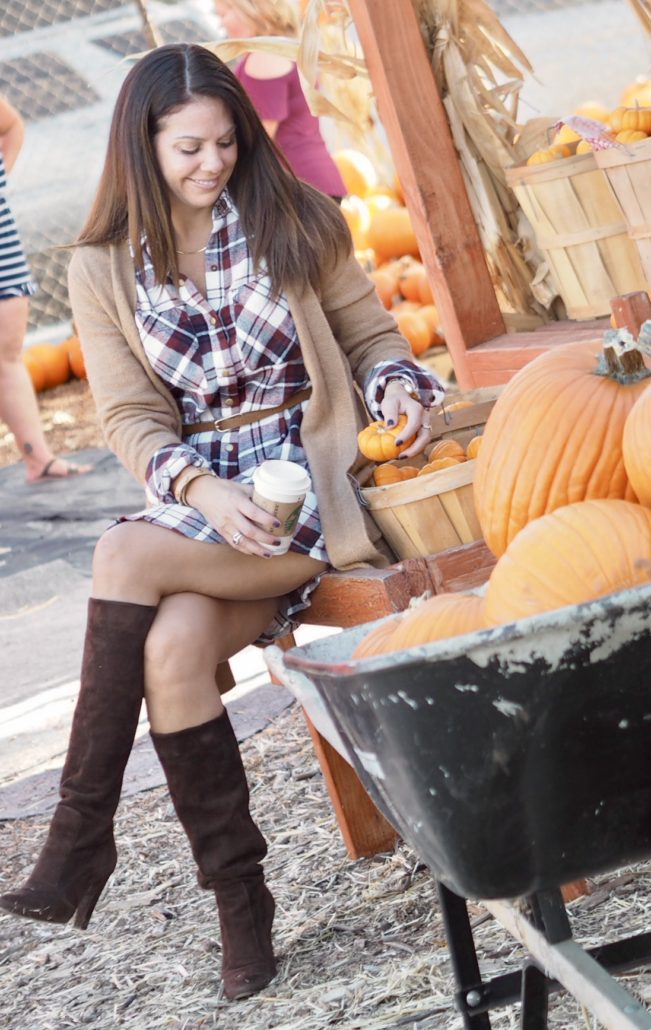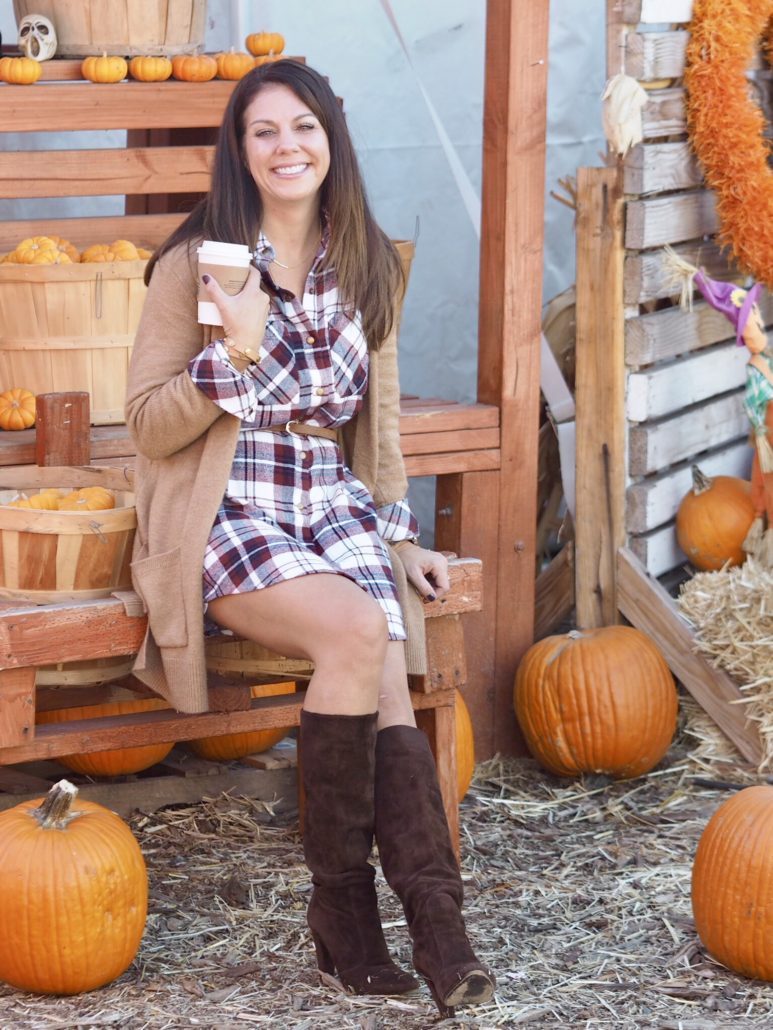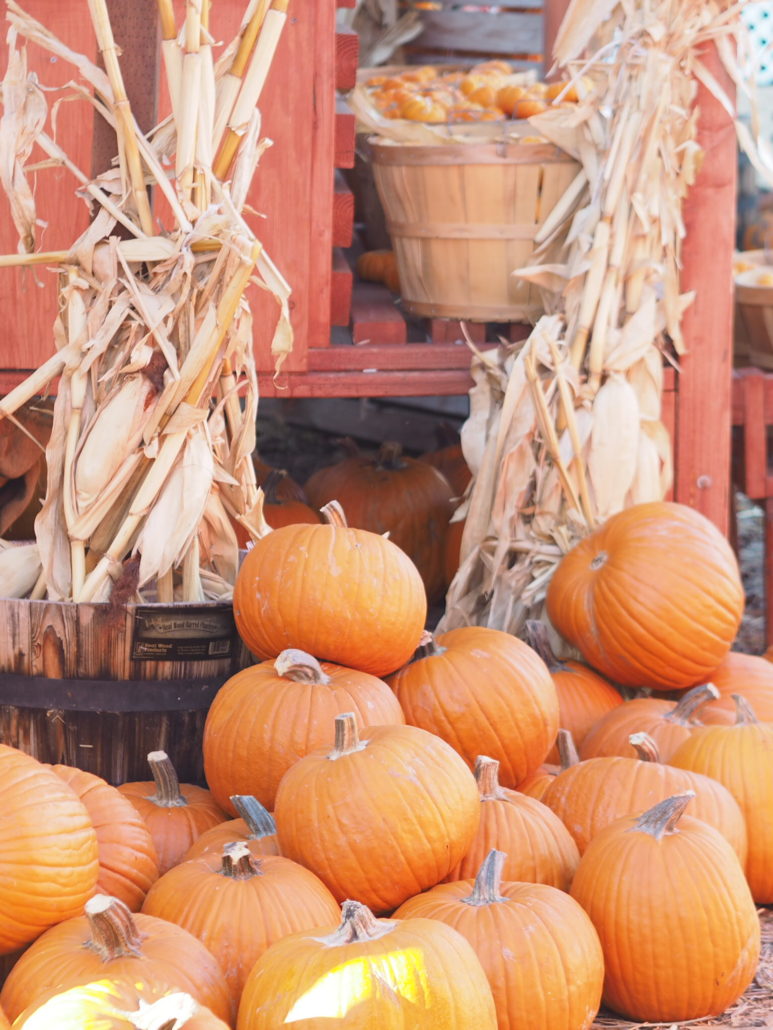 Another great way to get in the fall mood is to visit a pumpkin patch! If you're like me and live in a city it's also super easy to find a faux pumpkin patch near your neighborhood. I checked out Mr. Jack O'Lantern in La Jolla, they have several locations and it's cute little pop up pumpkin patch, they have all different kinds of pumpkins for sale, games for the kids, a jumpy house and now even sell halloween costumes. This was actually the same scene where I wrote my very first blog post 2 years ago, you can check that out here, it's crazy to think it's been that long already!
Fall is also a great time to transition with plaid (and pumpkins;) as I do here! I'll be posting about plaid and flannel more coming up and different ways to wear this trend yet classic look; so pull out the plaid and flannel for fall!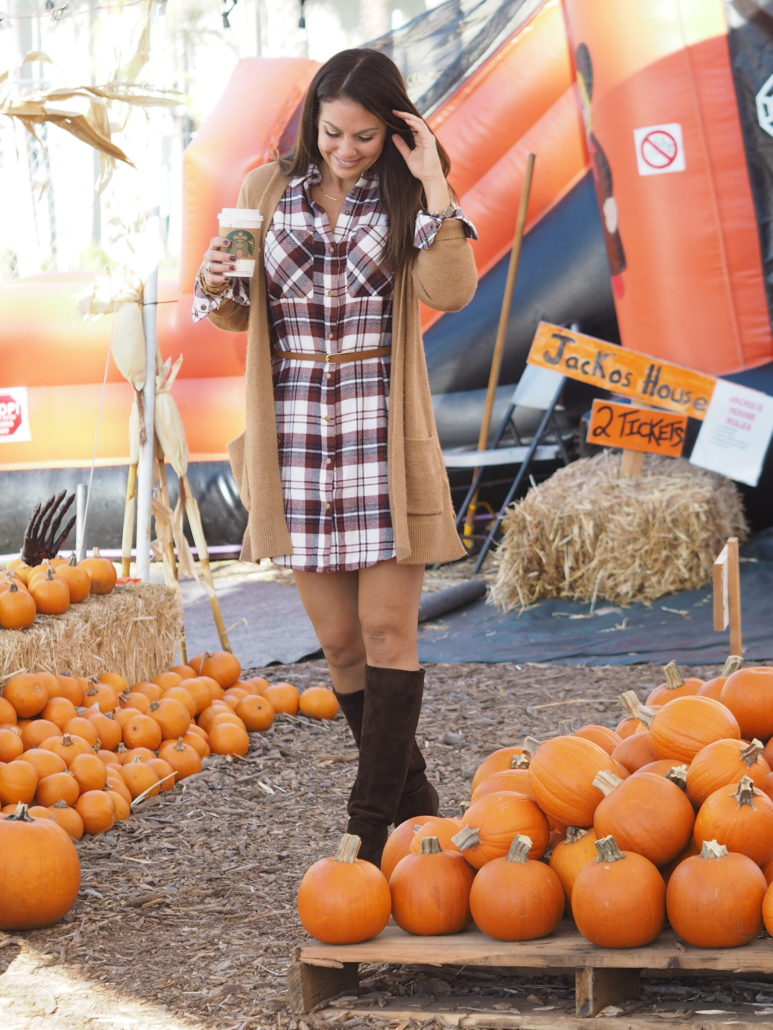 Did you know you can wear tunics as a shirt dress? How great is that for dual purpose? And now, what's a tunic anyway? In case you were wondering, according to Alexa ;0 it's described as loose fitting clothing extending to the hips or knees. It can be worn a few different ways that I'll show you below.
For an evening look they can be worn with leggings, for a fun look I would try the new

faux leather Spanx leggings

with our without a belt with OTK boots or booties for a dressier look

For running errands and shopping I would pair it with Lululemon or Target leggings and sneakers (you can also wear them with jeans)

Here I'll show you how I styled mine with a belt to give it a little more shape, tall boots with a heel for a night out and with a cardigan for those chillier days
I always love a closet piece that can serve a dual purpose and this plaid tunic is definitely one. Let me know what you think and how you wear yours, hashtag your photos: #TheBicoastalBeautyFallStyle for a chance to win some beauty products (I'll announce the winner on 11/27)!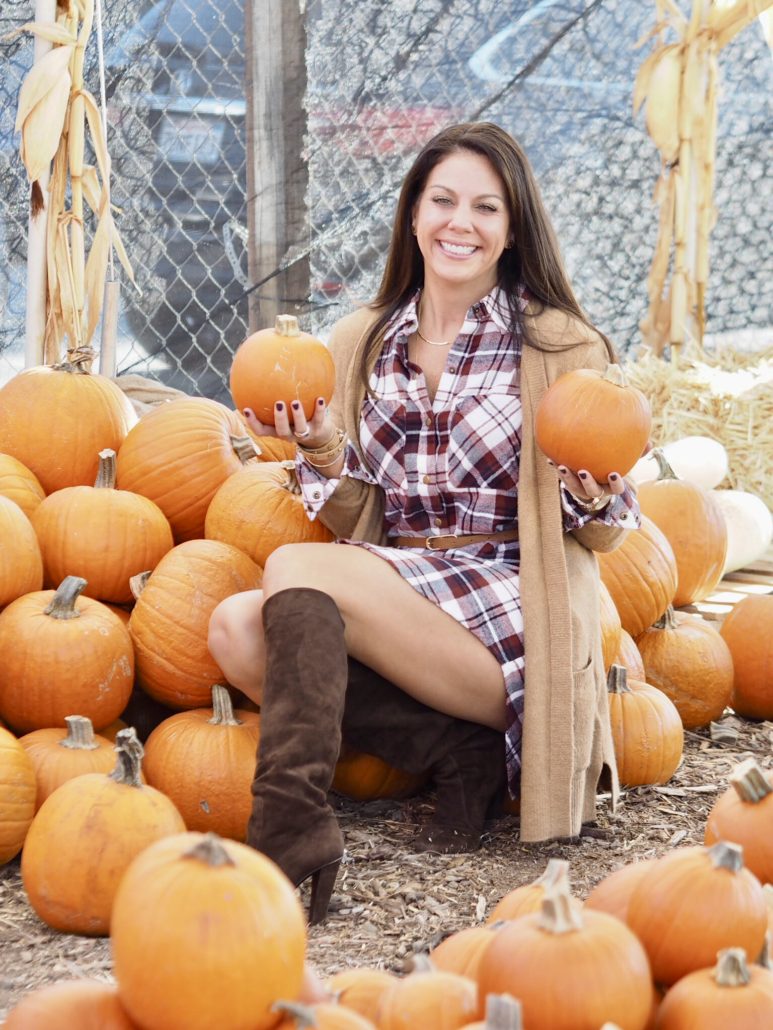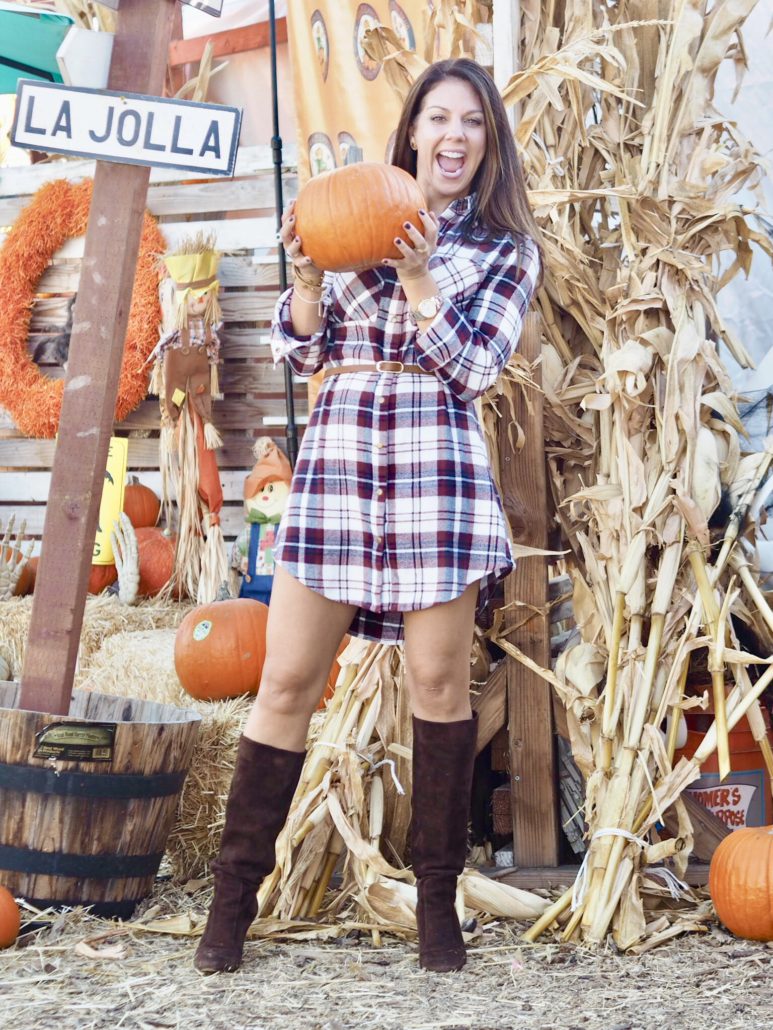 Here's your Bicoastal Beauty tip of the week: Rodan and Fields just launched their new makeup! It's called: Radiant Defense it's like foundation, has SPF and offers great coverage but feels light and not cakey and covers all my blemishes!
I love that you can upload a selfie and help match the color, that's what I did, it's so simple.
Leave a comment below if you have any questions, if you purchase any order as a preferred customer by noon tomorrow I'm offering a FREE Eye Cream (it's my favorite) $60 value!! 
My other favorite products:
Lashboost for amazing lashes (no extensions required)!
Redfine to fight fine lines and wrinkles
Active Hydration Serum this stuff is amazing, serum with no oil that keeps my skin hydrated and glowing!
Active Hydration Body Replenish similar to the serum but this is a body moisturizer and is ultra-hydrating
Have a great weekend, friends! What do you have planned? Are you dressing up for Halloween? Let me know! Also, I quit sugar a few months ago, if you have any sugar free pumpkin recipes, let me know, I'm looking to try something new with pumpkins!
Scroll down to shop my look below!
Make it a great week and don't forget to ask for a happy surprise!
Kellie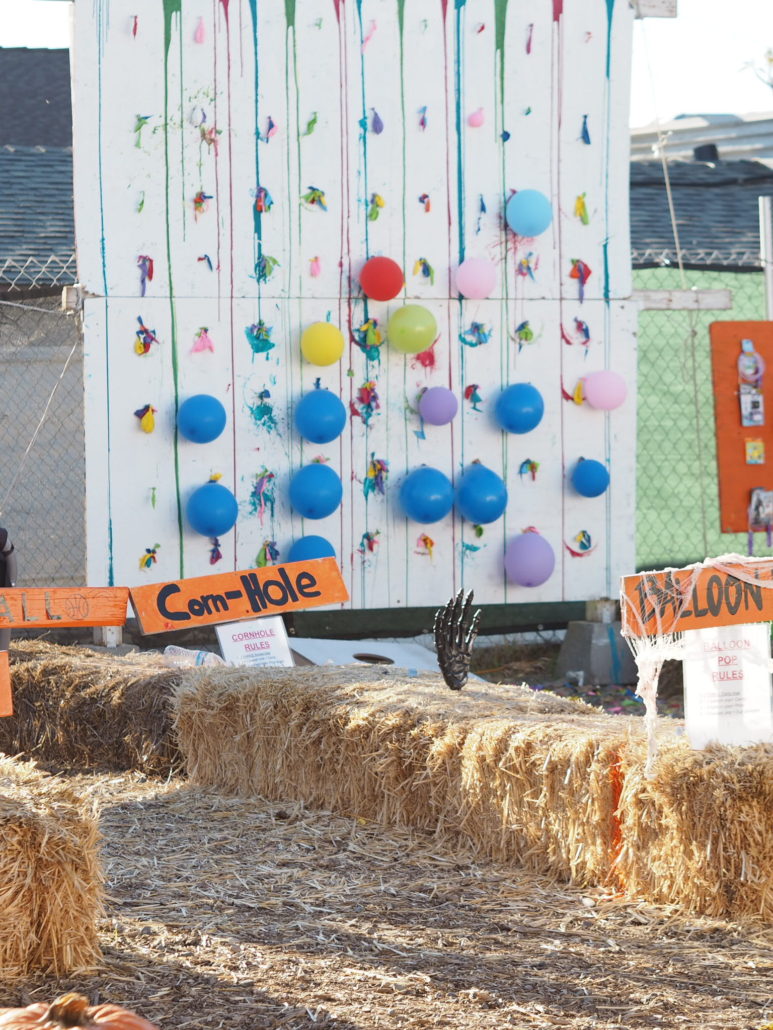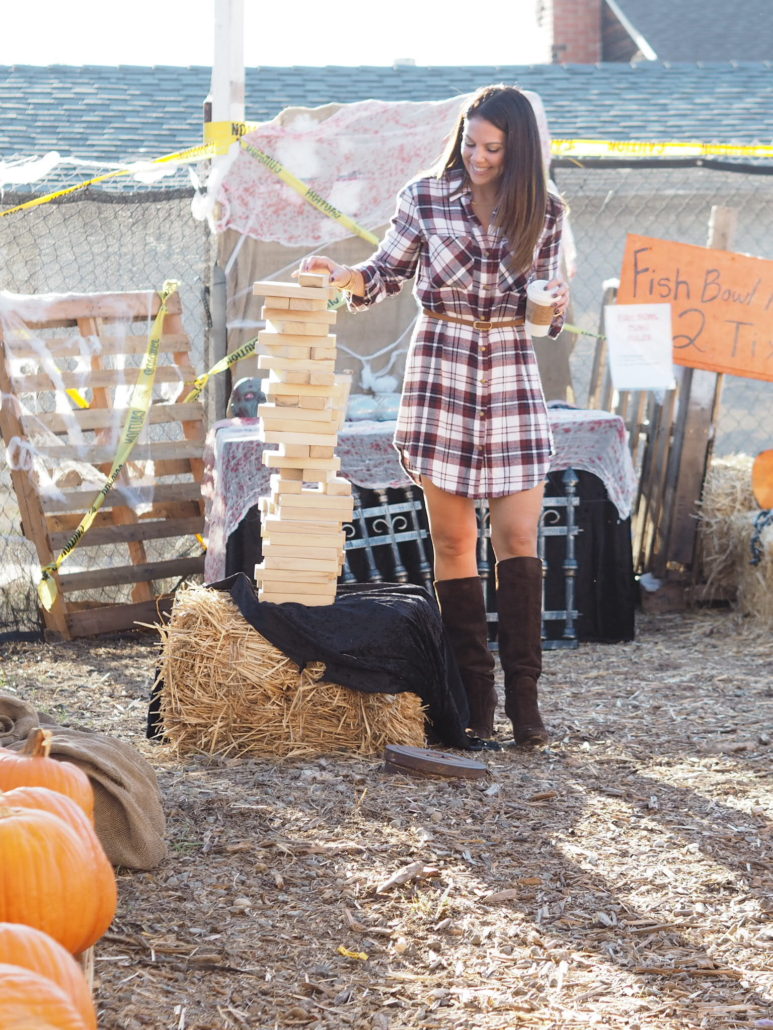 Instagram
Instagram did not return a 200. Follow Me!