In honor of recovery month, I would like to share that today I am celebrating 8 years clean and sober, 9/16/2018!
Eight years ago my life looked OK from the outside but on the inside I was dying and losing all hope to live a good life, I was gripped by the insanity of alcoholism.
Today, I am blessed to choose sobriety on a daily basis and to know my primary purpose: to stay sober and help other alcoholics to achieve sobriety. If you or someone you know is struggling with addiction, please know there IS another way of life available to you if you want it. Please message me if you have any questions (read my blog post) and know there IS HOPE!!  
Did you catch my post last year for seven years of sobriety? You'll find that blog here where I share more about my journey along with a lot of helpful resources.
When was trying to get sober I didn't think I would EVER have any fun anymore, I never thought I would laugh or enjoy life without a glass of chardonnay, champagne or really anything…haha but today I have a life I never knew would be possible. Today I am free of the bondage of that gripping mental obsession to drink and the physical allergy to "need" a drink.  Today my life is filled with happiness and freedom. Here are 8 reasons I'm grateful to be sober on this eight year birthday/anniversary (although I could list a 1,000,000,000!)!!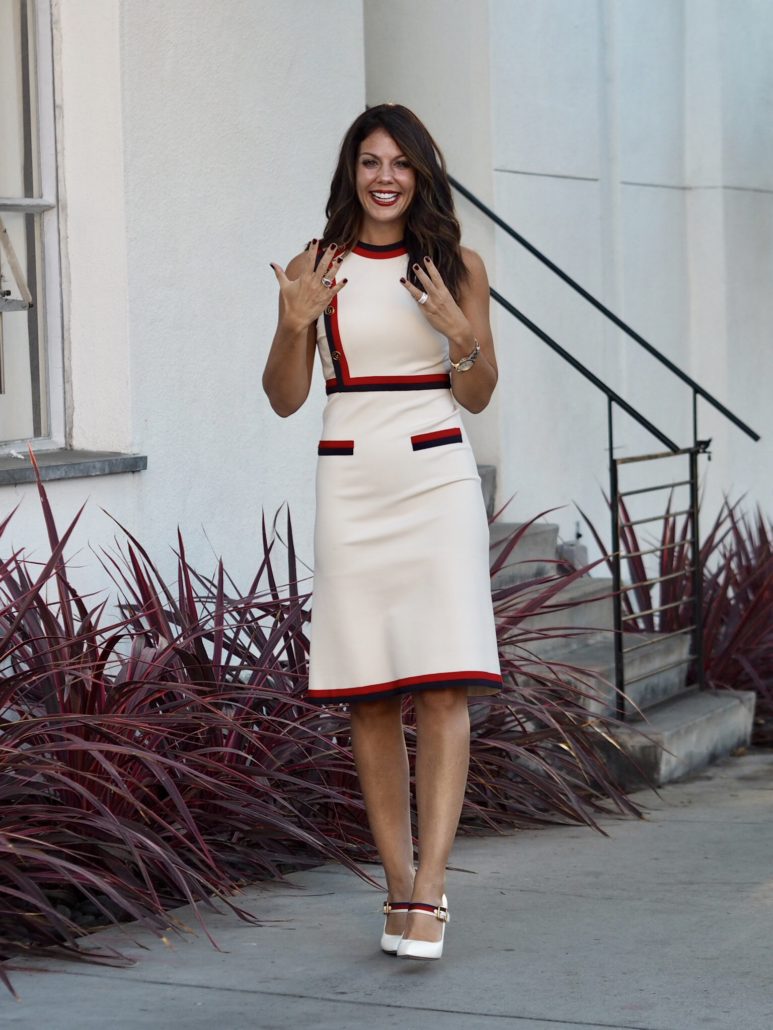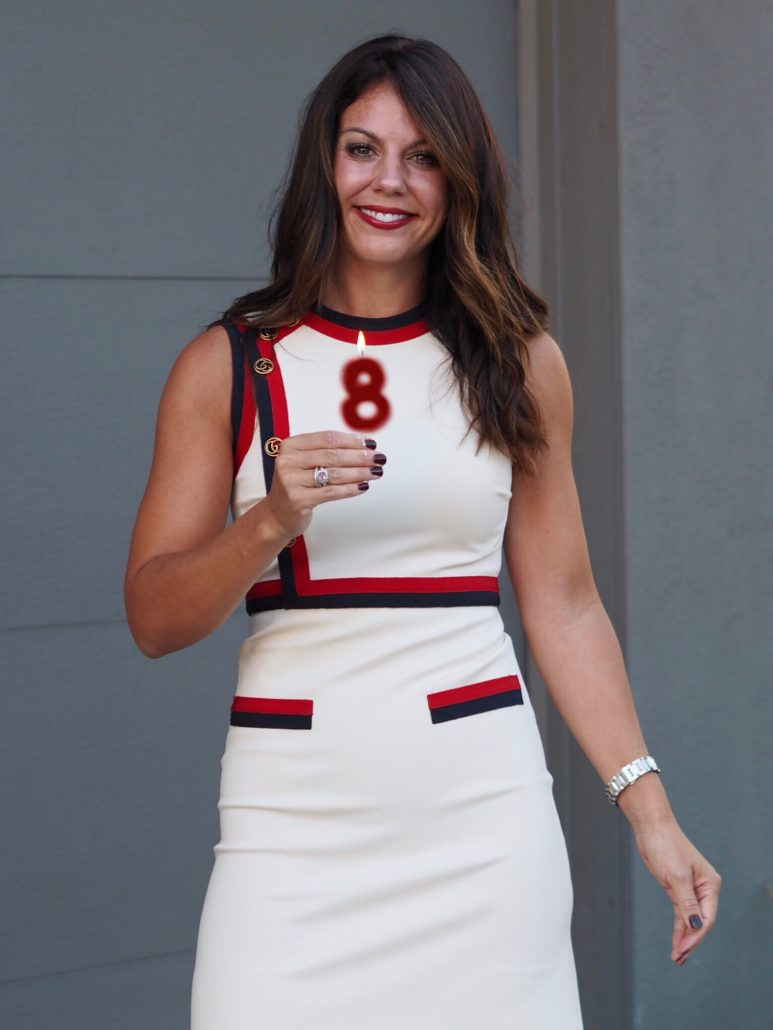 1.Prayer: Today I have a higher power, who I choose to call God, who is my BFF. I pray a million times a day, I ask for help and try to turn my will over to God. I pray when I am in trouble, when I need something, when I'm overwhelmed, happy, sad, confused, excited or grateful, I pray.
2. Gratitude: Today I keep an attitude of gratitude, I practice trying to take the positive perspective in every situation. When I do this, every day is better than it would be if I wallow in the self pity. The more gratitude I practice, the better my life is!  Read my post here for gratitude writing tips.
3. Serenity: It's so nice to be able to live a more peaceful life, I try to avoid drama and keep my energy even keeled (it takes practice). I take time to be alone with prayer and meditation each morning (sometimes it's only a few minutes…) but any bit helps me start my day off on the right foot!
Peacefulness practice tip:

try to *pause when agitated or doubtful and pray, ask your higher power for the right thought or action. Sometimes no action or reaction is the best action. And the good news: when other people have drama I can choose to not to get in the ring with them! I don't need to be involved or fight their battles. Phew!
4. Sober Travel Adventures!! Sober travel is the best, I save so much money not drinking wine! 😉 But really, sobriety has given me the most magical adventures and I am blessed to have even gone on a SOLO adventure to Italy in 2016, another Italian dream trip 3 weeks ago and Thailand last year. Stay tuned for blog posts on more of my travel adventures, see a few I've done here for Bangkok, here for the Chiang Mia lantern release on New Year's Eve and here for a cool tree-house getaway.
5. Continuing to Learn and Grow: Sometimes I think it would be nice to graduate from learning and growing, handling life lessons and just have it all figured out. But what would be the fin in that?? Today I am grateful for the process and learning to live life on life's terms and to use the tools in a huge tool box to get through the ups and downs. Every single life situation that I am dealt with is an opportunity to learn or to grow. I just LOVE Nelson Mandela's quote:
"I never lose. I either win or learn."
AfreakinMEN! Right??
6. Trusting the Universe: Today I am practicing trust and faith, letting God and the universe direct me and be open to the plans they have for me. Do you do this? See my blog post on going with the flow of the universe, here.
7. People: I love the people in my life today, I surround myself with WINNERS! My friends and family continue to support me in everything I do and those are the people I choose to surround myself with. There are enough naysayers, our own internal voices and people who will get you down, so I choose to keep loving and kind people in my circle. It makes all the difference and I am so grateful for them and YOU! (If you are looking to help a good cause, you can donate to my fundraising efforts for pancreatic cancer, how I lost my father, here) 
8. Sobriety: I never have a gratitude list without listing being grateful for sobriety and recovery! It's what is giving me this most amazing life today. I know if I stay sober and do the things I need to to stay spiritually fit and sober, I will live a life beyond my wildest dreams. My niece, nephew, God kids (and my future children) never have or have to see me take a drink, what a MIRACLE!!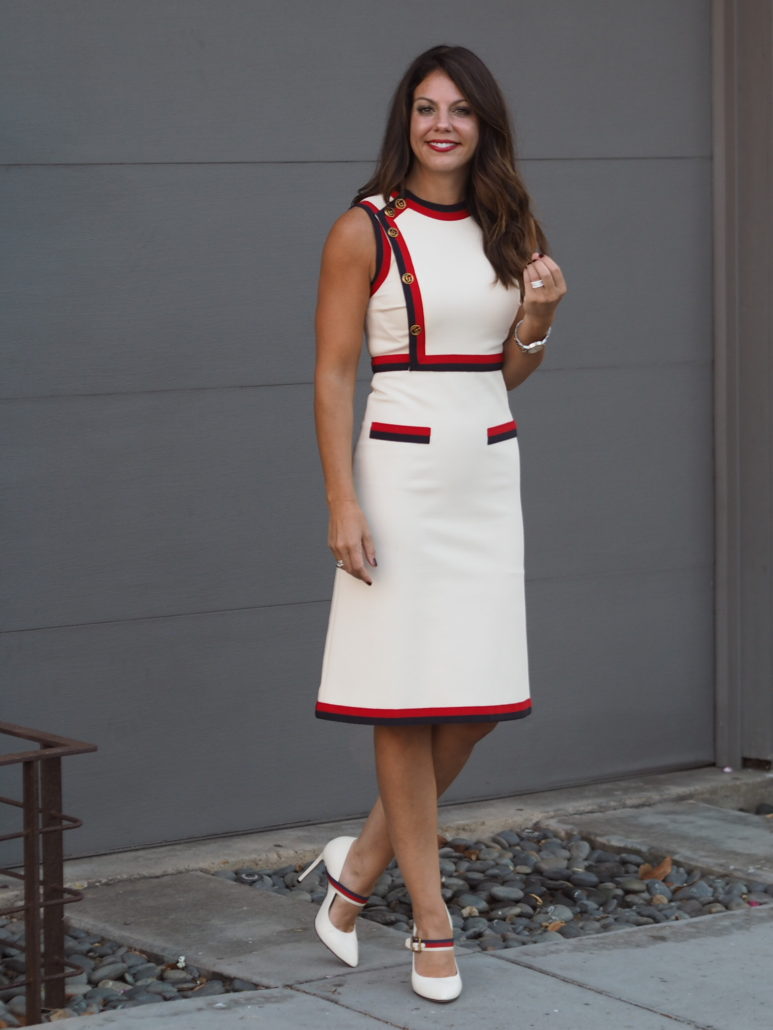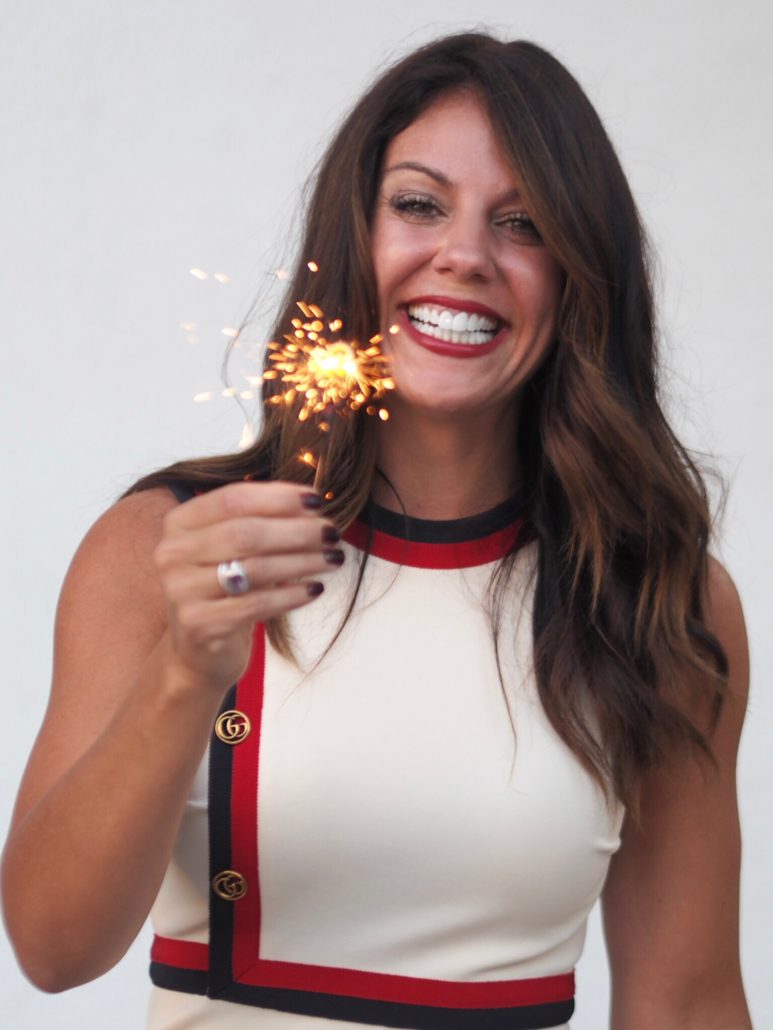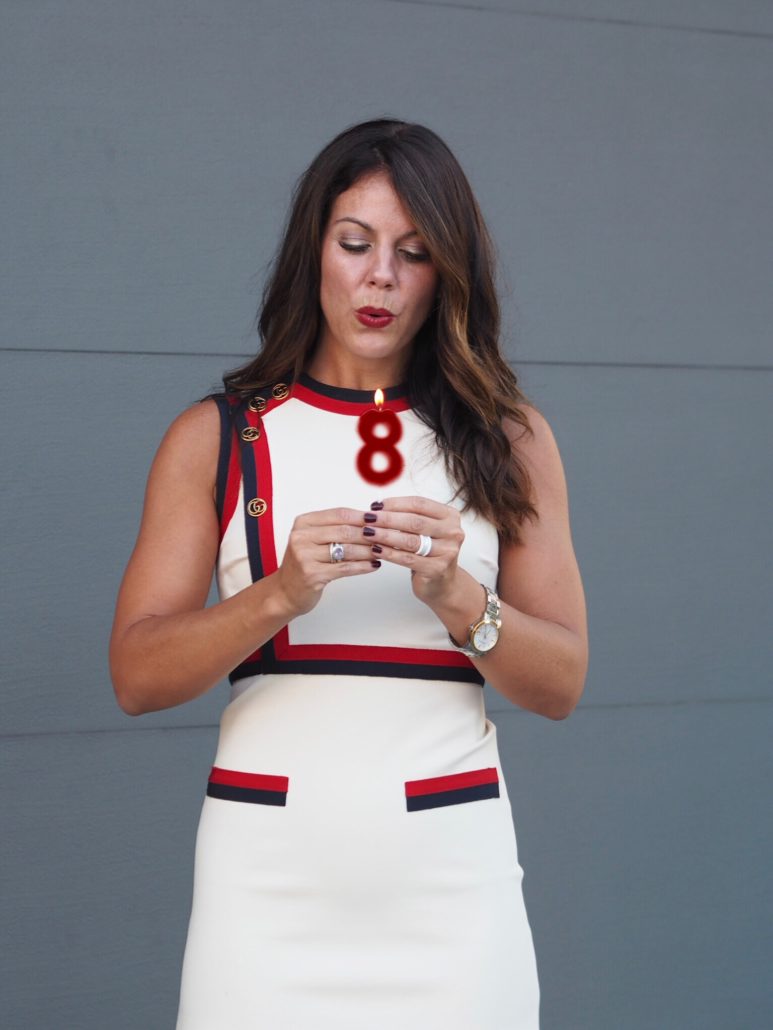 Thank you so much for reading and feel free to comment below. I also encourage you to share this with anyone that may be struggling with addiction and use the resources in this blog, here and feel free to use the contact page to email me. THERE IS HOPE, the fact that I have 8 years today, one day at a time is a freakin miracle!!
Xoxo,
Kellie
Here's your Bicoastal Beauty Tip of the week:
2 tips this week and an event I'm hosting, I hope you can make it:
How is your skincare regime coming along? The fall is a great time to freshen up your skin after the summer months. If you have sun damage you want to fix up, haven't purchased a great eye cream yet or want to hydrate your skin, contact me and I can get you the right products to look amazing by NYE! 
How are you doing on your goals for the year? We still have a few months to finish them up. Revisit your goals and see what you really want to accomplish this year. If there are goals you have yet to accomplish (I have several so I am setting them in order of importance) to finish up the year. See my goal setting post here to make one of your own.
I would love for you to attend my fundraising event this week, Friday, September 21 in San Diego at the Pendry Hotel for Pancreatic Cancer which is how I lost my father. Here is the link for the event and if you cannot attend I would still appreciate donations, my goal is to be a top 3 fundraiser at the event this year. Click

here

to make a donation and thank you!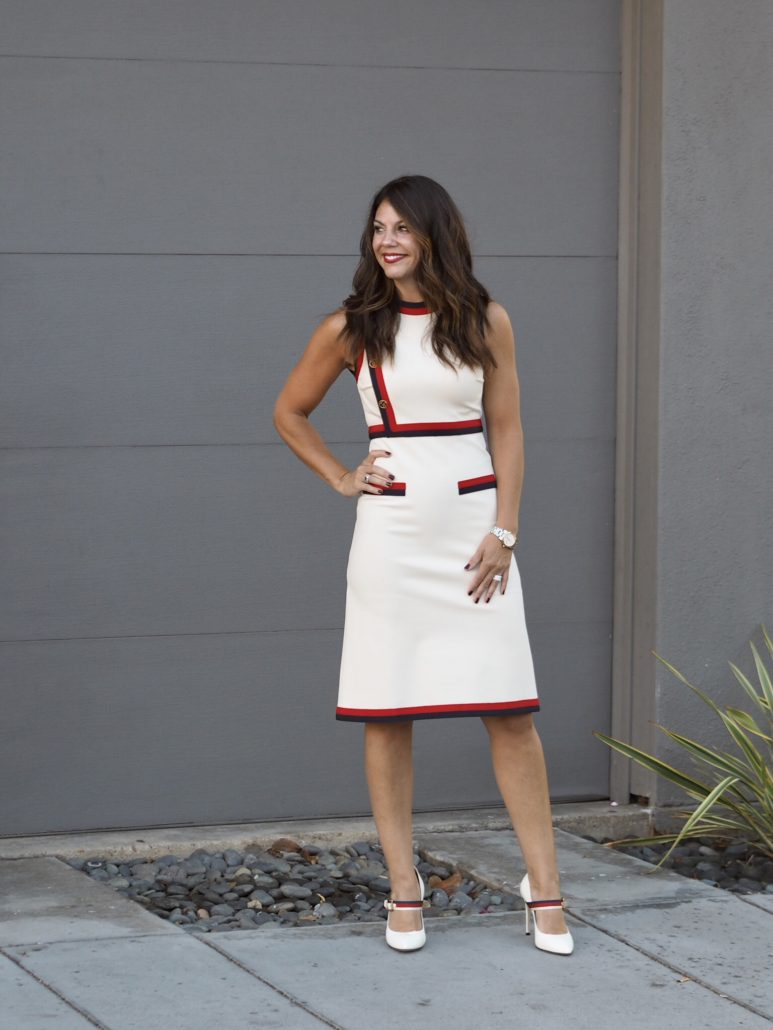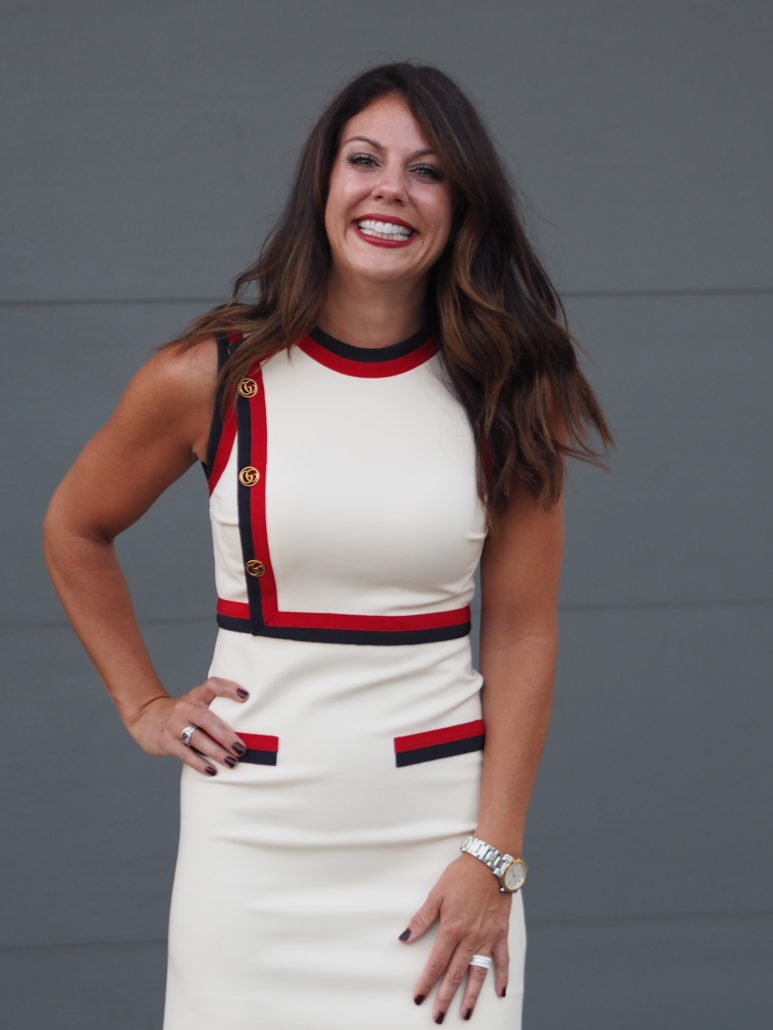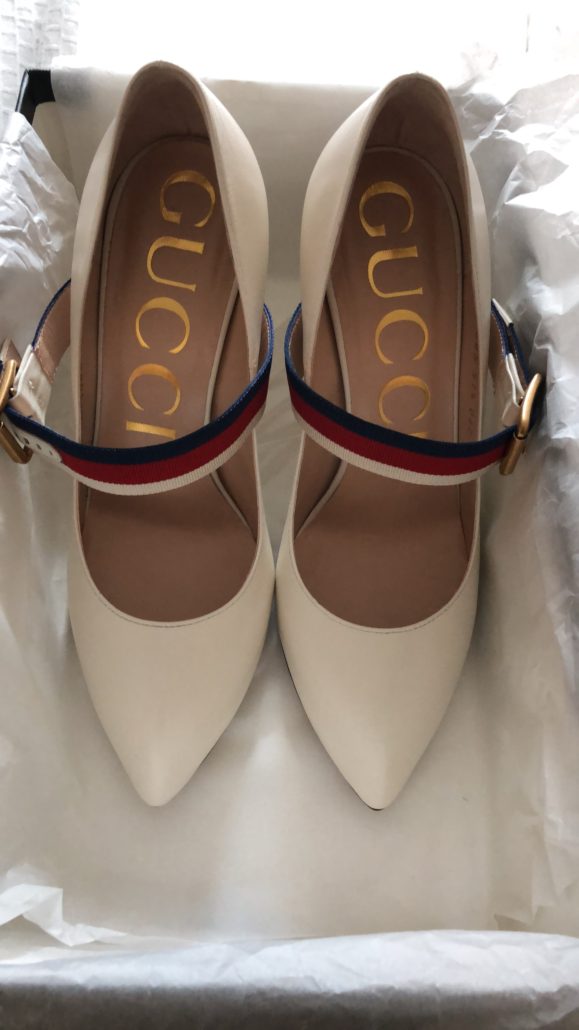 Instagram
Instagram did not return a 200. Follow Me!