I can't get over it's been a year since I started my blog already. I'm excited to share that a huge part of the reason I started this blog was because of goal setting. Every December on my birthday, 12/31 (yes NYE!!) I write down my goals for the next year and after writing down year after year, "I'm going to start a fashion, travel, lifestyle blog,"  here I am finally a year into it.
Read my goal writing post here to write your goals down too (I'm such a believer in this process).
I want to thank you for being a part of my journey. TBH, when I started this blog I had no idea how much work it would be…. and how much I would learn and grow.  I want to share my tips for new bloggers or anyone who is looking for a little motivation to start something you are passionate about.
If blogging is something you've considered, I want to share seven of the best lessons I've learned along this journey over the last year. Mind you, there are SO MANY MORE and these are the ones I want to start to share, so here goes:
   1. Just start! It doesn't have to be perfect to start. Just Start. You guys, I had wanted to start a blog over 5 years ago and didn't. It took me years to get started and it was mostly because I was fearful and didn't know where to start, how to start and I was scared. I wanted it to be perfect. Look the best, have the right font and logo and pretty website… and on and on and on.. And if I waited for that, I NEVER would have started. Sometimes half the battle is just STARTING, so I urge you to start, whatever you have been wanting to do in your life but had been waiting. Go for it!
2. Find your community.  Find groups of people who are doing what you do and join them! Gosh, I have millions of questions about blogging, constantly. Some I've answered, some I'm still looking for the answers and having a community of people who are in the same boat I can talk to, get ideas from, problem solve with, saves soo much time and aggravation. Right when I started blogging I joined Style Collective. It's an awesome virtual online community for bloggers and has LOADS of resources, biz guides, podcast, template and more. This is my go-to group for questions and support and not only is it an online community but also I've met many of the ladies IRL! Annie Spano, the founder, came out to San Diego last year and we had an intimate blogger dinner. Since then I've become a Style Collective Co-Regional leader of the sd area. We are planning a get together in late Feb/early March so once you join we would love to meet you in person at a Style Collective meet-up! I cannot even believe the sense of community that this group and blogging has created in my life. Between SC and instagram, I have more friends than I ever thought possible!
Comment below with any question about Style Collective and use my link to join, it's only $10 a month and is worth every penny!
Join Style Collective here or click below: 
   3. After you find your community, reach out more! If you are in a niche that doesn't have a resource like SC, feel free to reach out to people who do what you want to do and ask for help and follow them. In addition to SC, I found Krista Aoki on instagram, she started a blog around the same time I did and she's killing it. I read all of her money making posts, travel guides and more. She helps me stay motivated to continue blogging and to find ways to make my blog better. We just connected on a video chat the other day I'm excited to work on some of the things we talked about, check out her blog here.
    4. Don't compare yourself to others. "Comparison is the thief of joy." Theodore Roosevelt. YEP! Something I am really trying to do is remember that I'm running my own race. I will go to other bloggers pages, see their # of followers, their crazy high engagement and their perfect lives and wonder, why I can't find the perfect theme for my Instagram, why I can't get out a blog post a week, why this, why that??? And I remind myself,  I'm doing the best I can today and to give myself a break. I suggest you do the same! Remember that there is enough, there is room for all of our unique perspectives and talents in the world. There is room for you and your voice and talent, NO two people are alike, we all have something to share that is meaningful. Share it! (I love this post to remember that by Gabby Bernstein).
     5. You don't have to have it all figured out. I say this to myself as I type it to you guys too (well all of these things are what I'm saying to myself, really).  Here's the deal, we all have a calendar and days filled with so many commitments and it can be hard to fit in one more thing, I totally get it, trust me. Adding a blog or part time gig that is something that you're passionate about and then trying to make it a business, isn't easy. However, with the tools above, and people in the community, know you are supported I am supported and you can do anything your heart desires! Write your goals down and work towards achieving them. One of my goals for 2018 is to become more consistent with the blog, try to do more batching and provide you with more useful information about blogging, my favorite apps, travel and inspiration. If there is anything you especially want to hear about, please tell me below. I love hearing from you guys!
     6. Don't give up! Ok so, blogging, like life, can get hard sometimes. Sometimes (or a lot of times) it can get challenging and you'll feel like giving up. There have been many times I've felt extremely exhausted running this hobby (hoping to turn it into a business, blog) and what I know is it takes perseverance and hard work. All I hear from people doing this and involved in any kind of startup or side business is, don't give up. Keep going, if you really want it.  A huge reason most people fail is because they give up too soon. Don't quit before the miracle happens! Keep the fire lit and stay motivated and positive, and keep going. (I'm talking to myself here too, obvi)!  There have been many times I felt stuck and didn't feel like the blog was growing or going anywhere, or even worth doing anymore. I've faced financial challenges, creative challenges and still have SO much to learn! And instead of quitting, I take a step back and regroup to figure out the best way to move forward. I use my tools (above, 2-6) and find I'm not alone, I connect with others,  re-set my goals and get at it again.
Don't quit before the miracle happens. You got this!!!
    7. Gratitude! (Read gratitude post here). I have so much gratitude for the best of friends, family and people in my life who have supported me constantly. Starting a blog has shown me how much people believe in me and want to help me. It's so refreshing to know the support is there and I want to support you too. If you want to start anything in your life that is in alignment with your goals and dreams, comment below. I'm here for you! If you need some positivity and encouragement, read my mantra blogs, here, here, and here.
From the bottom of my heart, thank you. It's been quite the year and I am beyond blessed to live this life!
If you are willing, I do have one ask of you, will you please follow me on Instagram link here, (if you're not, which I hope you are :))) and share my page with with 5 people and ask them to follow too!? It's my goal to reach 10k followers by the end of the year to allow me to have more features that allow you to shop my links easier (swipe up in my stories)!
Are you a blogger? Is there something you want to share? Do you want to start a blog but something's been holding you back? Share below and let me know or send this post to a friend who may need a push to start something they are passionate about.
Here's your Bicoastal Beauty tip of the week: Get a notebook for 2018 so you are ready to write down your goals and dreams with this blog post, here and this notebook, here, they are my all time favorite.
Have a wonderful December!!
Kellie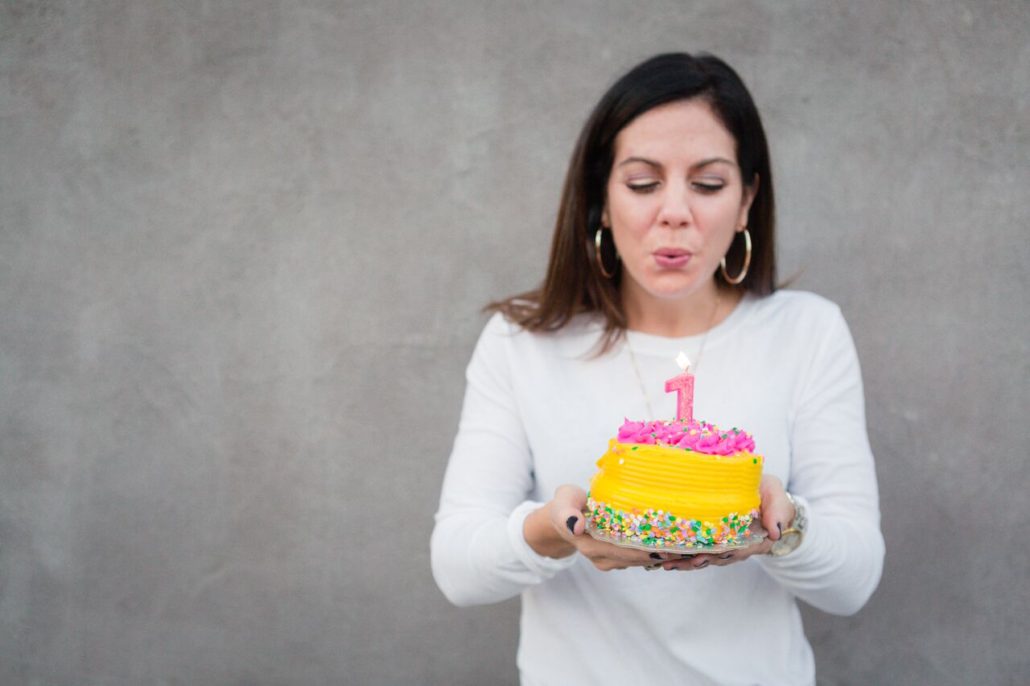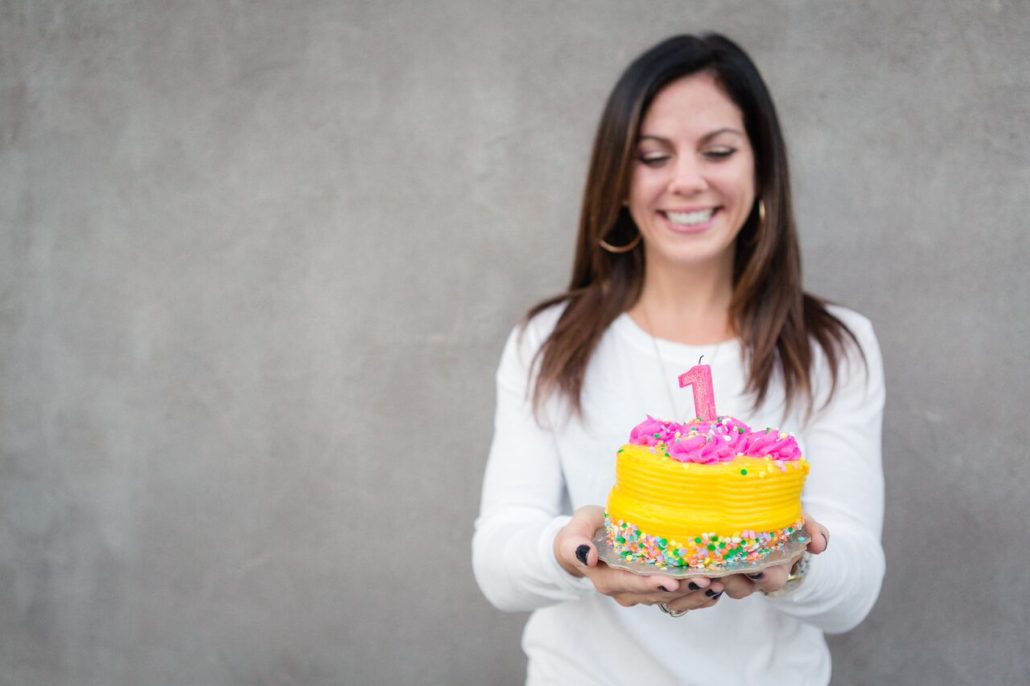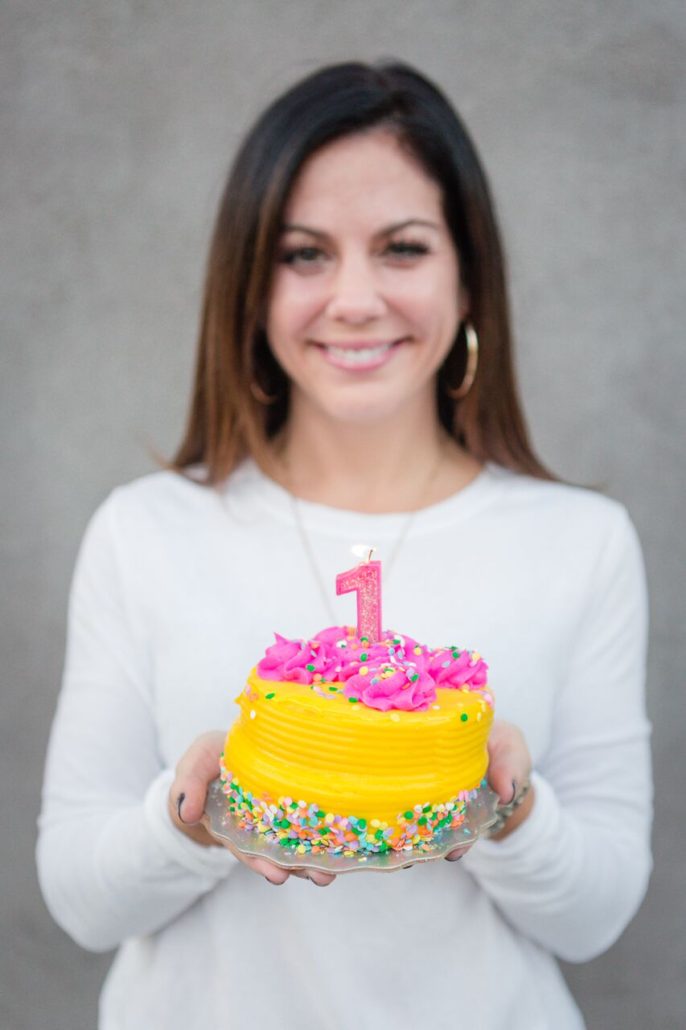 Website design by Sam Sailors, thank you for all of your work Sam!
Instagram
Instagram did not return a 200. Follow Me!