Sometimes it's easy to forget how lucky I am to live in San Diego and have this AMAZING weather. Growing up in Chicago it was COLD. I've been cold through several states, most of my life such as: IL, MN, WI and MA and am celebrating 5 years in San Diego this month. It's amazing how time flies and how easy to forget how cold the winters in the midwest and back east can be, brrr. I was back home for Christmas and got to experience weather in the zeros. YIKES, it was rough. I really feel for those of you in the arctic chill right now. The good news (in my mind) is that it San Diego does get a little chilly in the winter allowing for sweater weather and wearing those winter whites.
I love sweaters. Especially super cozy versatile sweaters and want to showcase a few of my favorites for the winter months for you.
There's nothing better than being wrapped up all cozy in your favorite sweater, leggings or perfectly worn-in jeans with a cup of coffee or cocoa and the heat on inside when it's cold out there. This sweater was basically my go-to during the week I was home between xmas and New Year's. We didn't leave the house much that week and it was perfect. It was easy to stay in with the weather so cold and gave me a great excuse to cuddle with my my little niece who is 2.5 yo and 9 month old nephew. Speaking of New Year, did you write your goals yet? See my post here to get yours done!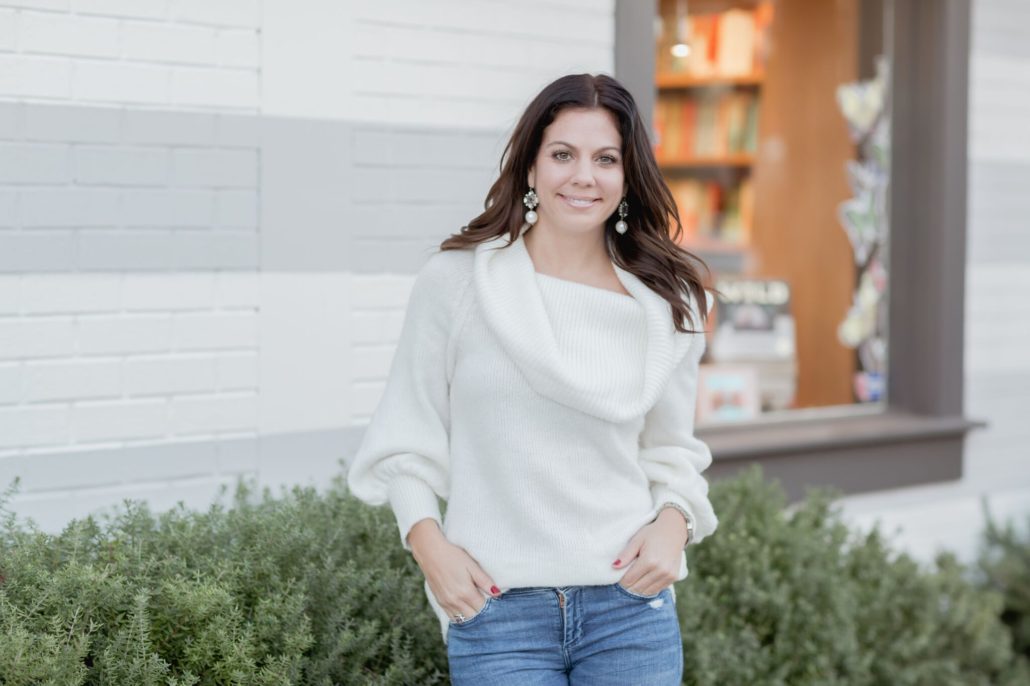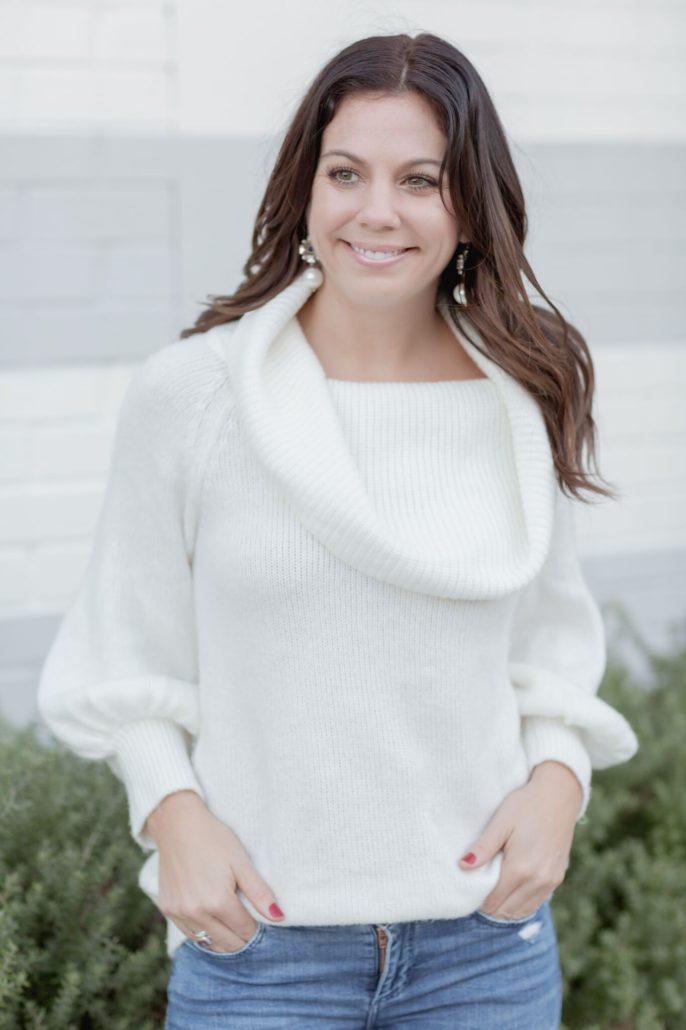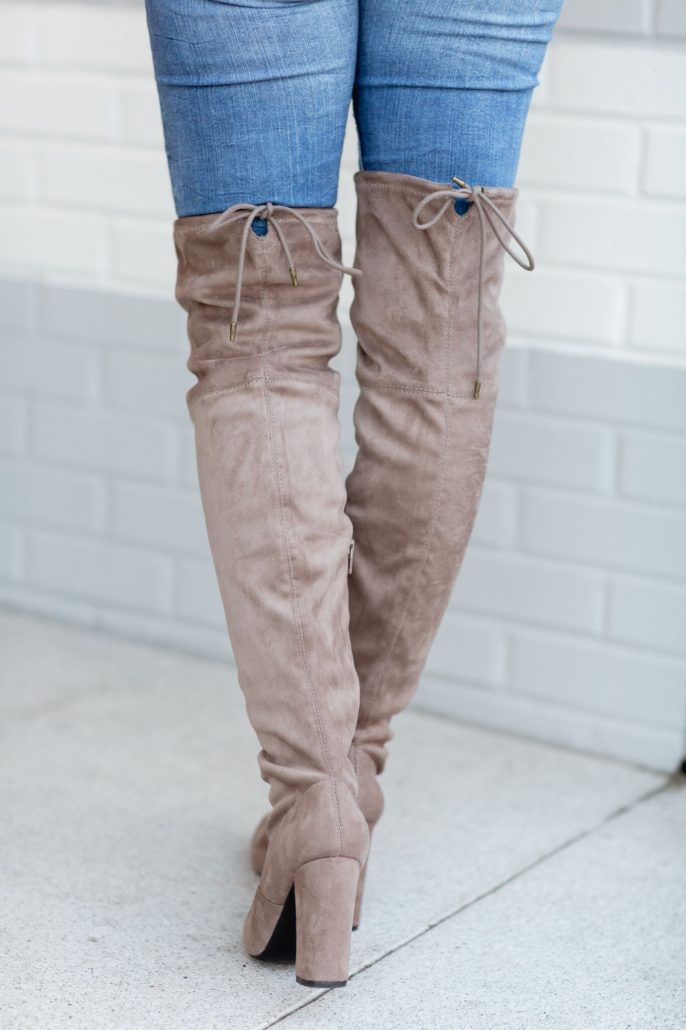 The thing I love about this sweater is not only does it feel like a warm hug, it's so soft but also it's versatile and can be worn two ways and it's winter white. I think winter white is such a pretty classic look and can be worn with sweaters, pants and more. One way to wear this sweater is with a cowl neck and that look is one of my favorite types of sweaters and tops. I have always loved cowl necks, they look nice and even a little dressy while still being casual and comfortable for day time errands, work, lunching, ski trips or hanging around the house. The other way you can wear this sweater is off the shoulder. You can pull the sweater down for a sexy but classy evening look for dinner or going out during the winter months, while still staying warm and looking great (such a winning combo)!
These boots, omg, so I got these at Target it's part of their new line, A New Day and you guys, talk about a STEAL! I have linked them along with some splurge boots, below.
I also packed this sweater for my northern California trip to Pebble Beach this week. It's always a little cooler up there and this sweater was perfect for strolling and shopping in Carmel-by-the-Sea, dinners out in Monterey and at the Lodge at Pebble Beach. What trips do you have coming up? This spring I'll be sharing more travel posts, see a few I've done here for Bangkok, here for Chiang Mia lantern release, here for a cool tree-house and tell me where you want to go next?? See my top sweater picks below.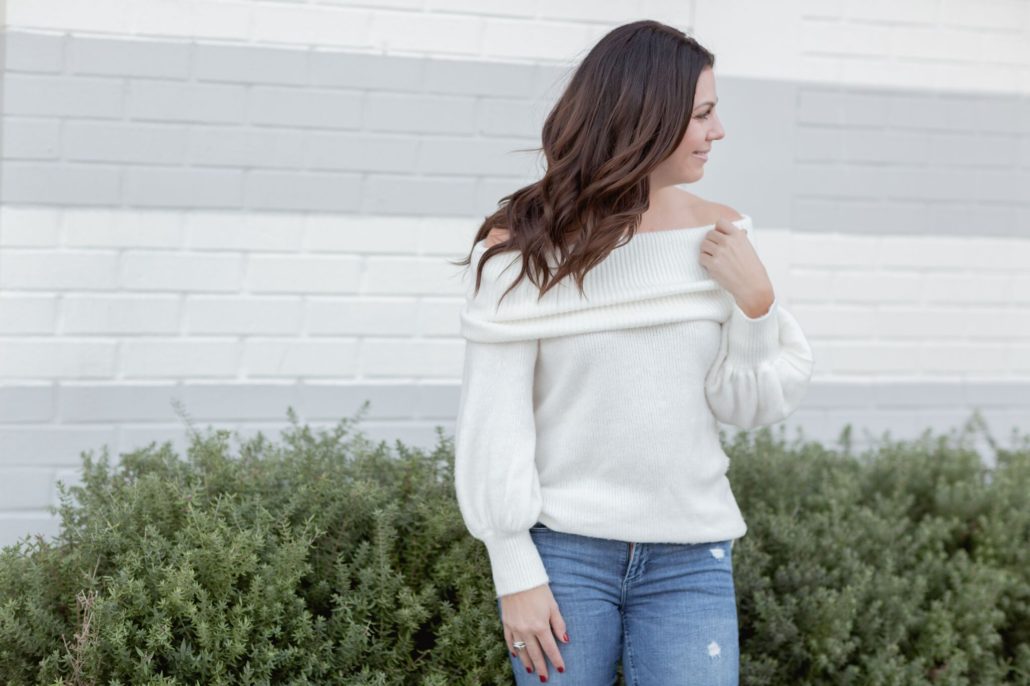 Here's your Bicoastal Beauty Tip of the week: January is a great time to freshen up and rejuvenate your skin with the winter upon us. I've been going to La Jolla Cosmetic for a few years now and I love the staff and services. They are offering several discounts on services in January AND Offering my followers a discount on top of the specials when you use LAJKellie10 for online or in store purchases for services and products! Check it out and comment below if you have any questions!
Tuesdays and Thursdays they offer discounted Botox and Dysport, $10 and $3.75 a unit plus you can also use my code on top of those discounts as well!
Skin Resurfacing:  Pay full price for the SP Dynamis resurfacing laser procedure ($5000) receive the neck or chest area free! ($2000 value)
Let is SHOW: Full Face and Neck Ultherapy treatment ($4,800) get two Juvederm Ultra XC FREE for a total savings of $1700
CoolSculpting: Purchase any body treatment area a minimum of 4 applicator tips receive 2 cool mini applicators FREE! The cool mini treatments are perfect for under the chin fat, knee fat and or bra bulge.
The Royal Lift: Feel like a queen instantly with a liquid face lift with filler.  Receive $25 off if you purchase 1 filler, receive $50 off each if you purchase 2 fillers, receive $75 off each if you purchase 3 or more fillers.
VLove Package: Purchase 3 ThermiVa treatments for a discounted price of $3,500 (reg. price $1,500 each) ThermiVa is a procedure that uses radio frequency heat to tighten the vaginal canal and the labia majora.  This procedure reduces, urinary incontinence, improves dryness and increases sensitivity.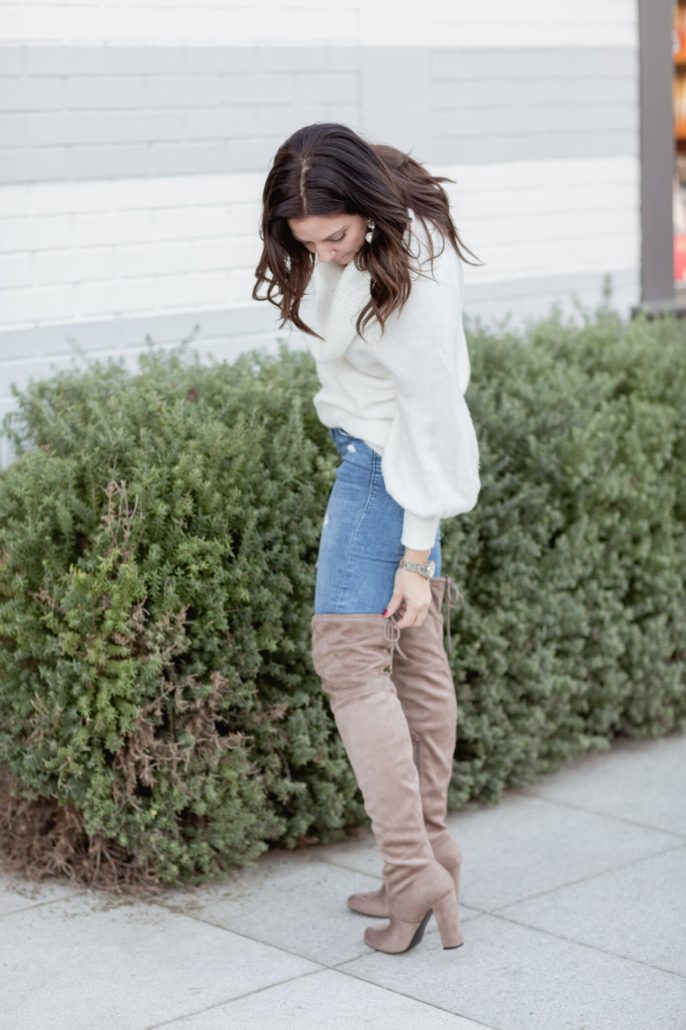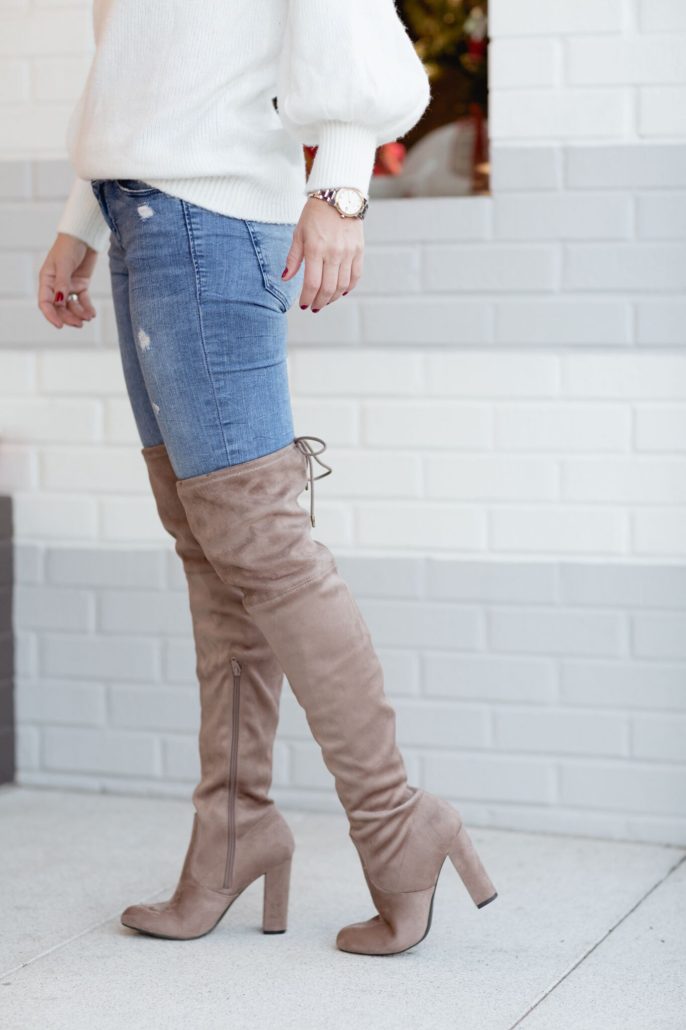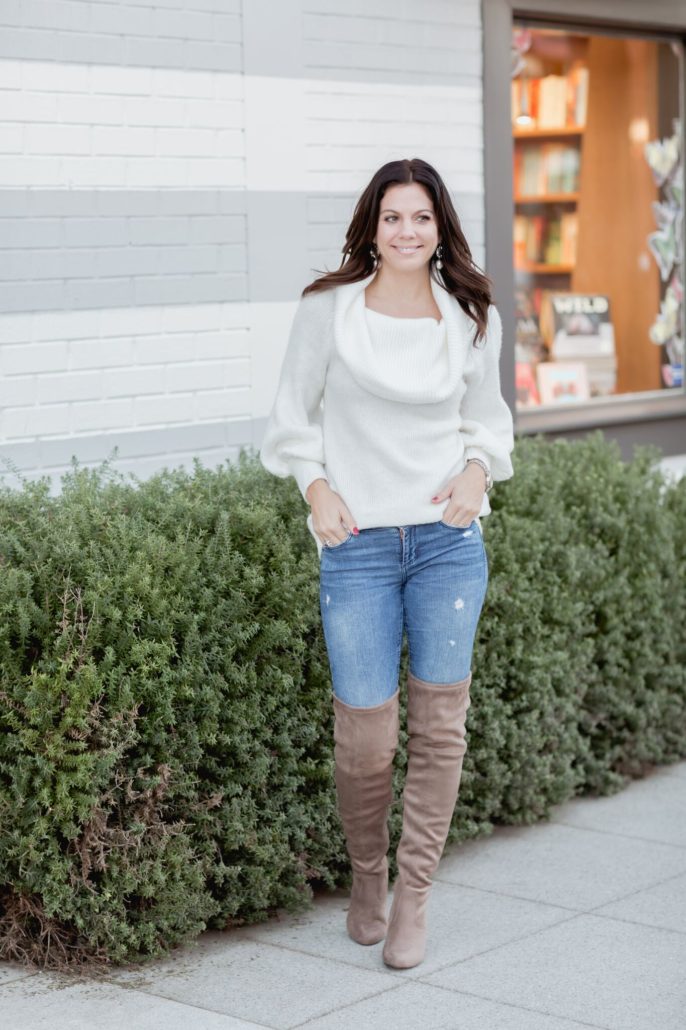 Instagram
Instagram did not return a 200. Follow Me!